ELEGANCE, EMOTION, CANDID.
Montreal Wedding Photographer, Wedding Photography by Pixelicious
Pixelicious is a wedding photographer from Montreal (Canada) offering the most exclusive and timeless photography to the modern privileged bride who deserves a signature experience without compromise. Our success is measured by our clients' level of satisfaction above all else. Trust a photographer who will always have your best interests at heart.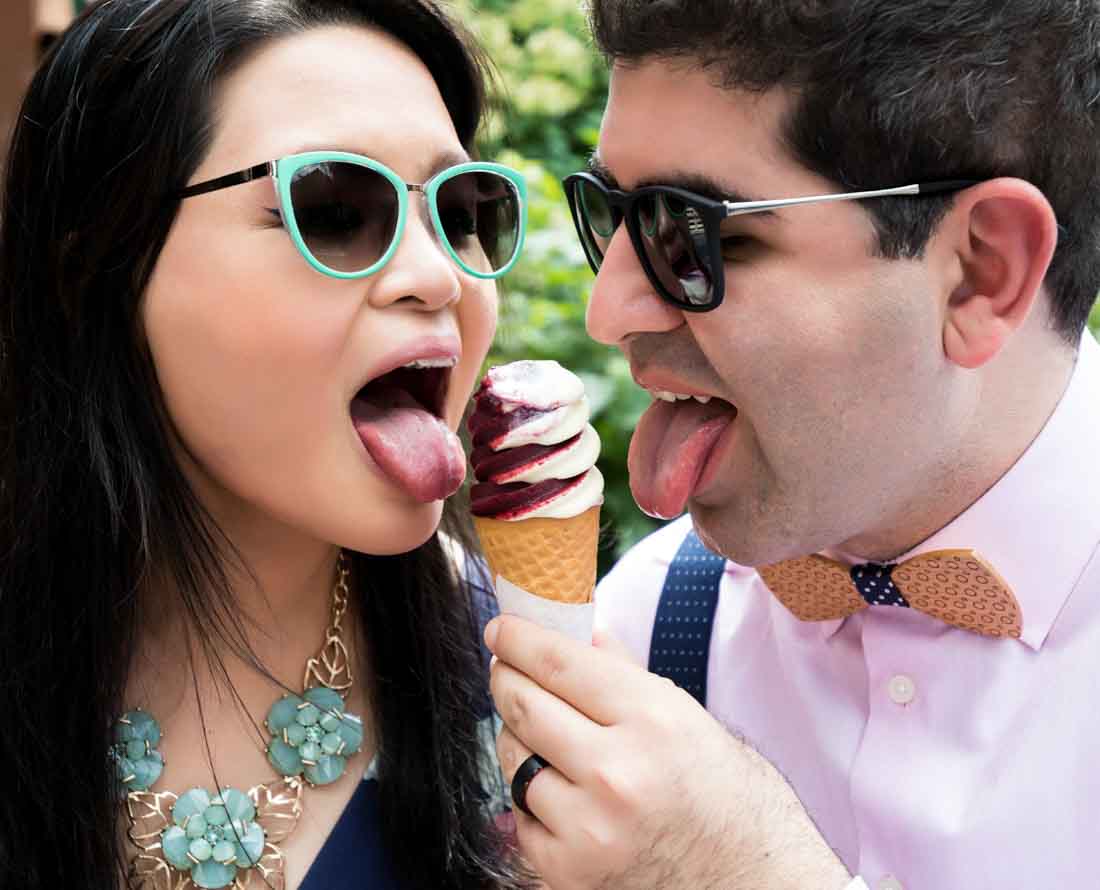 (Very) Limited Date Availability
In order to serve you, we ignore everyone else
✓ Quality:  Desirable, stunning imagery that will impress everyone.
✓ Speed:  Delivered in weeks, not months. Next day retouching available.
✓ Simple:  No albums if you don't want one.
✓ Experience:  Enjoy your big day stress-free.

1
"Marc liked his use of contrast in outside shots, and I adored his ability to capture emotions.
In fact, we loved his pictures so much that we ended up changing our wedding date when we learned he was not available, it was definitely worth it!
He however, offered a very reasonable price for us, and he could have certainly asked for more having seen his hard work and dedication. I am 200% satisfied with the result and have already recommended him to my friends.
It's hard to express how thankful Marc and I feel about our experience with you, you were truly a big part of our day."
2
"Every one that I interviewed was trying to sell me hourly packages with too many added expense clauses and hidden charges. I was looking for a photographer that would give me one price, and be with us from start to finish of the wedding without worrying about going over an hour or that wouldn't be shoving a wedding album down my throat.
He photographed my family, friends, dogs, my son, not a thing or person was left out. I absolutely can not thank him enough for the exceptional service he gave us on our wedding day. This guy is no stress, hassle free and incredibly patient!
Trust me ladies and gents, I did the research and he is the best."
3
"He took the time to meet my husband to be and the kids before the wedding so everyone felt comfortable around him the day of. It was incredible how he was more on the ball than I was, which was also extremely reassuring!
I practically had to beg him to sit down and eat something because he just wouldn't stop! Unless we were doing specific group shots, he was practically invisible the whole day. He captured moments, smiles and hugs that I didn't even know he was around to see!
After your wedding day, your memories live on in pictures. And I truly do believe I could not have chosen a better photographer.
Trusted and Authoritative
Quoted in some of the most prominent wedding, business and lifestyle publications, Pixelicious has become a leading voice by guiding future brides and grooms to celebration success. Rest assured that you will be in good hands.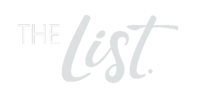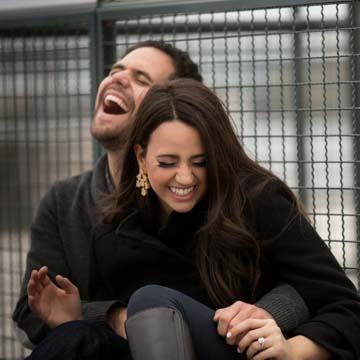 Our Style – Elegance, Emotion and Candid
Images often described as natural and authentic, our simplistic style will help you achieve believable poses and expressions. Known for remarkable storytelling, Pixelicious also excels in capturing emotion and candid moments. Simply enjoy your day to the fullest!
Our clients aren't professional models so we don't expect them to pose like one. We provide easy instructions such that you will look great whenever, wherever. We pay special attention to expressions and hand movements, attention to detail is our expertise. Relax and focus on having fun!
We will chase the beautiful light together on your wedding day. Don't be afraid of the storm or the darkness, as some of our most dramatic images were captured in such conditions. Pixelicious seeks for elegance and beauty, fleeting moments that will help you relive your emotions many, many years after saying "I do".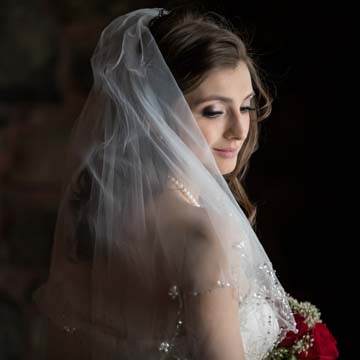 Our Philosophy – Wedding Experience You Deserve
Let's face it, there's no shortage of wedding photographers to choose from.
You just need one however, someone reliable and trustworthy to document one of the most important days in your lifetime. Having so many options is overwhelming therefore we hear your concerns. We understanding that booking a year in advance requires a huge commitment so we established Pixelicious to bring you utmost value and impeccable service.
You have many things to worry about but photography won't be one of them:
✓ We shoot for our clients, not for ourselves. Your best interests come first, always
✓ We won't downsize the resolution of your images unlike others. Our clients get the full resolution, retouched high quality images they deserve
✓ Not interested in prints or albums? No problem, we don't force couples in buying things they don't need
✓ Besides the retainer upon signing, you only pay after reviewing the retouched photographs so no surprises
✓ 100% satisfaction or your money back guarantee, unheard of in the industry
Serving Montreal, Ottawa and Beyond
In addition to bringing our clients to the most scenic locations for their engagement sessions, Pixelicious worked at some of the most prestigious and sought after venues in the greater Montreal area: the Windsor Ballrooms, Science Centre, Entrepots Dominion, Chapiteau Le Vignoble, Château Saint-Ambroise, La Toundra, Bergerie de L'Acadie, Club de Golf Le Mirage, Plaza Centre-Ville, Le Rizz, countless hotel receptions and many more.
Pixelicious is extremely proud to offer our distinctive style of wedding photography to clients from Ottawa and beyond. We served brides and grooms from Gloucester, Kanata, Stittsville, Manotick, Westport, Lanark and even Perth!
The relationships built is what we treasure the most, we are very humbled by the amount of trust for bringing someone so far away to capture their special day. Rest assured that you will receive the same level of attention and service that Pixelicious is known for. Some of the venues we visited include: the Sala San Marco, Temple's Sugar Bush, Crystal Palace, Winking Rosebud Resort, Cove Country Inn & Spa, Watson's Mill and Kanata's Holiday Inn.
Don't get caught with your pants down!