LOVE LETTER TO BRIDES AND GROOMS
But first, congratulations!
Thank you for exploring our portfolio and for considering us as your wedding photographer! Pixelicious exists to be different and you may wonder how does that benefit you? Exceptional customer service is what we offer, stunning imagery comes standard. To achieve that we had to deconstruct what other photographers do, flip things upside down such that each touch point now favors the client. In the end, we want you to live a once in a lifetime wedding experience. We sincerely believe that the best way to earn a new client is by satisfying our current clients, completely and unconditionally.
OVERTIME DOESN'T EXIST IN OUR VOCABULARY
Our brides and grooms book a year in advance (sometimes two!) so it's impossible to know what's going to happen on their wedding day. Let's say you book someone for 8 hours and the photographer notifies the end of his/her shift, knowing that you have yet to cut the cake or perform the first dance. Either you risk not having these photos or have to pay overtime, which is even more expensive! This is a lose-lose proposition for the newlyweds and we feel that such questions should never be asked on a wedding day.
What we promise is to capture all important moments from preparation to reception for a flat rate, agreed in advance to meet your budget. You plan your big day according to your needs, not ours. We are here to accommodate you, never the other way around.
FAST DELIVERY WITH LICENSE TO PRINT
Our standard turnaround time for a full day wedding is 4 weeks, with next-day delivery possible if required. The only reason why photographers withhold wedding photos for months is to entice you in purchasing albums or worse, something bad happened to your wedding pictures. In the age of social media, we learn that delaying the release of digital images for no reason aggravates the client even further. While all wedding photographers promise digital images, what they don't tell you is the resolution and quite often the images are downsized to a point where it's impossible to make a quality, enlarged print.
On the other hand, Pixelicious gives you the retouched, full resolution images with the license to do whatever you want. This brings utmost value because you are in control, whether you wish for an album or not.
PAY AFTER REVIEWING, 100% SATISFACTION OR YOUR MONEY BACK GUARANTEE
Industry standard is for brides and grooms to pay in full, in advance or on the wedding day itself. This poses significant risks as we keep hearing horror stories where the photographer disappears 6 months down the road, without ever delivering the photos. Clients are left desolated, it breaks our heart each and every time because you can't "redo" a wedding.
To eliminate such nonsense, we only ask our clients to pay the balance after reviewing the retouched images, so no surprises. We don't get paid until we deliver the photos. We are very honest and transparent about it, so much that we will refuse any money for any reason you aren't 100% satisfied, no questions asked.
THE LEVEL OF ATTENTION YOU DESERVE
By intentionally limiting the number of clients we serve per year, we offer our utmost attention for all your wedding needs. Whether you are looking for vendor referrals, assistance in planning or location recommendations, you are invited to reach out anytime via e-mail, text or phone. Most of our clients are getting married for the first time (hopefully last) so we provide unparalleled access and resource to help you get everything right!
Over the years our clients called us different nicknames such as wedding ninja, concierge and the other wedding planner.
LIFETIME COMMITMENT TO YOUR FAMILY LEGACY
Documenting your wedding day represents a tremendous privilege and you can expect a lifetime commitment from us even after tying the knot! Enjoy the luxury of having your dedicated photographer to build your family legacy.
We are extremely proud of our client relationships and collaborations that span many years (and still ongoing).
If you really, really want to learn about Pixelicious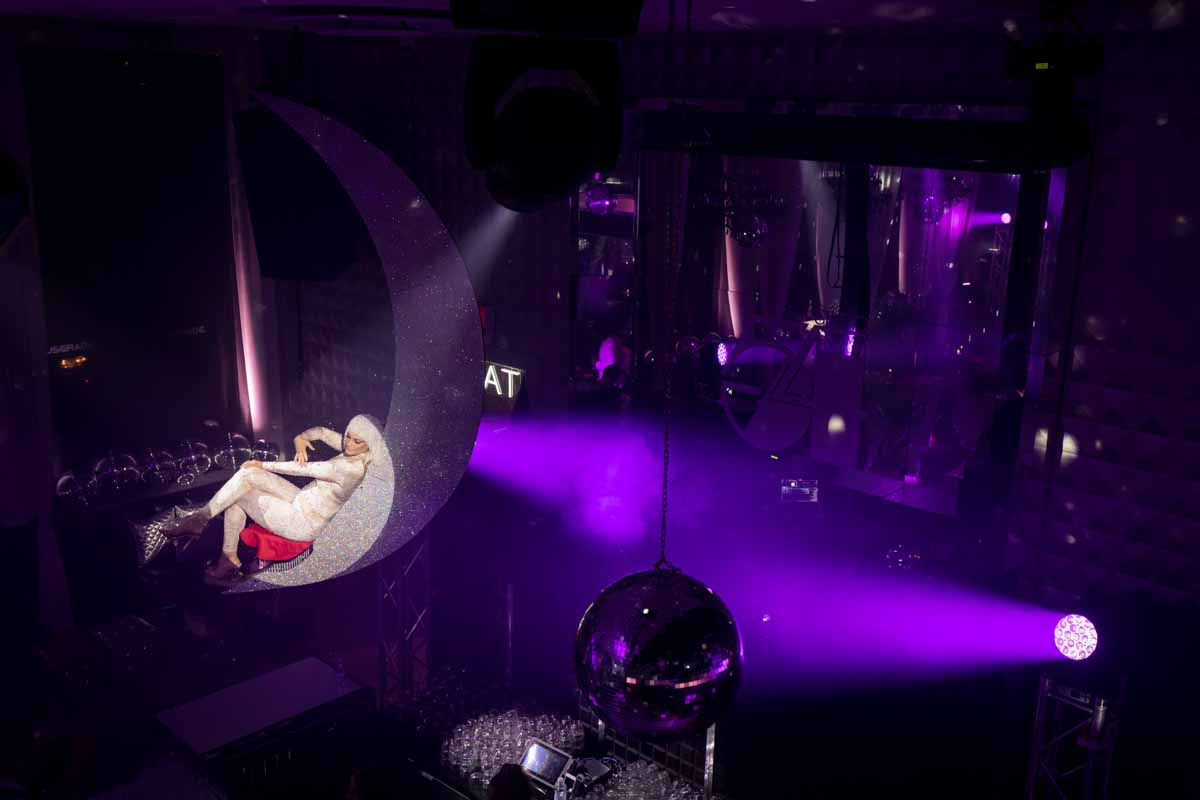 HIGHLIGHTS OF 2019
The brand's success continues to be measured by the level of satisfaction from its clients
HIGHLIGHTS OF 2018
By acknowledging your trust, it is both my privilege and obligation to do whatever it takes to make your wedding day a successful one
HIGHLIGHTS OF 2017
Nothing makes me prouder than seeing you go from I do! to I did it!
HIGHLIGHTS OF 2016
You might not remember me twenty years from now, but the emotion will remain, always
HIGHLIGHTS OF 2015
Beyond what we see and hear, it is how we feel that brings depth to an image
HIGHLIGHTS OF 2014
It is about being faithful and truthful to our clients from start to finish and beyond