IT DOESN'T HAVE TO BE COMPLICATED
Frequently Asked Questions
• How much will it cost?
Full day wedding coverage starts at $2900.
The price depends on various things such as the date, hours of coverage, engagement session, albums, request for a second photographer, video option, etc.
Average wedding in Canada costs $40,000+ and photography usually takes up to 10% of the bride's budget.
• Can I make my own prints?
Other photographers will downsize the resolution of the delivered images to prevent the client in making quality prints or albums.
Pixelicious always deliver the retouched, full resolution images so you can print big, REALLY BIG.
• Why is Pixelicious considered one of the best?
Our business model is simple: whatever others are doing, we just do the opposite.
Having the option to pay after reviewing the retouched images with 100% satisfaction or money back guarantee is unheard of in the wedding industry. That's just one example in how Pixelicious brings honesty and transparency to the process.
Our portfolio also speaks for itself.
• How many images will I get from my wedding day?
We expect a minimum of 400 retouched, high resolution images to be delivered for a full day wedding. The count can go much higher depending on the number of guests involved and the action on the dance floor.
Basically anything that is good will be kept, retouched and given to you at the end.
Those who book us for their engagement will receive a separate set of images.
• How much time do I need to wait before receiving my pictures?
Our turnaround time is 4 weeks after the wedding. Next day rush delivery also available upon request.
• Is it possible to purchase albums from Pixelicious?
Of course! Our albums are high quality, large sized and designed to last. Ask to see a sample.
• Why trust Pixelicious for your wedding day?
Beautiful images come standard. We are known for our relentless customer service because we understand this is your first time in getting married (most likely last). We want you to have an incredible, stress-free wedding day experience.
Our clients write us heartwarming reviews. Make sure to read our testimonials to understand why clients rave about Pixelicious.
• Which areas do you serve? Are you available for destination weddings?
Most of our clients get married in the greater Montreal and Ottawa regions. We are also available for destination weddings!
• What equipment do you use? Do you have insurance coverage?
Our equipment is professional grade and we bring adequate backup gear just in case. Our insurance policy includes up to $2,000,000 in liability, which is often required at prestigious wedding venues.
• I don't have a wedding planner, can you help?
Absolutely! Clients often describe us as THE planner, given how organized we are.
Pixelicious will help you identify locations for photography, refer you vendors to cover all bases and plan your wedding day from preparation to reception.
The premium customer service you deserve at no extra charge.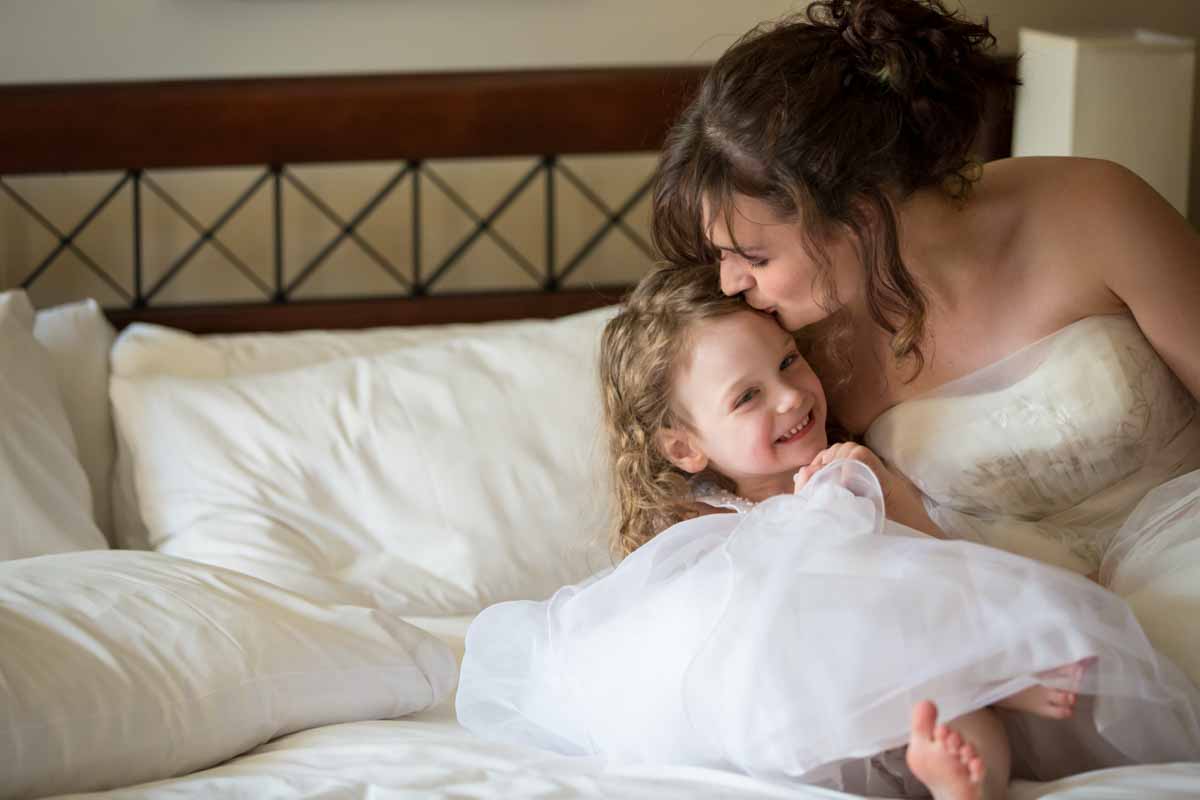 Pursuit of elegance
SEE TO BELIEVE
Taking the time to explore our portfolio
Love letters to Pixelicious
WHAT OTHERS SAY
Our intention is to uphold our reputation
Supporting the local community
WHAT IF WE ARE BOOKED?
Other top wedding photographers in town