Did you know that Google Maps can help you identify the best wedding photographers within the greater Montreal area within seconds? Wedding exhibitions are great but they only occur a couple of times during the year. For brides and grooms that are more hands-on and would like to come up with a short list of top photographers quickly, you have come to the right place!
Not only will we show you how this search is being performed, we have actually done the research so you don't have to! This saves you time during the planning so keep scrolling to see more.
The problem is that Google Maps will retrieve over 100+ photographers, who has time to visit over 100+ websites anyway? We are targeting the best candidates so use the Rating filter to only list those with over 4.5 stars. We aren't done yet because the list is still too long at this point. The next step is to identify those with the most favorable reviews, focusing on both quality and quantity. Finally, we further narrowed down to the top 20 to help you jump start your wedding planning in 2019 / 2020 as promised:
Best wedding photographers in Montreal include:
Pixelicious
As much as we would love to photograph your wedding day, Pixelicious will only accept a limited amount of clients per year. Whenever we are booked or when brides ask for referrals, we point them to this page because we feel the photographers below represent the very best in Montreal. Chances are you will be in good hands no matter who you end up choosing.
Alt Wedding Photography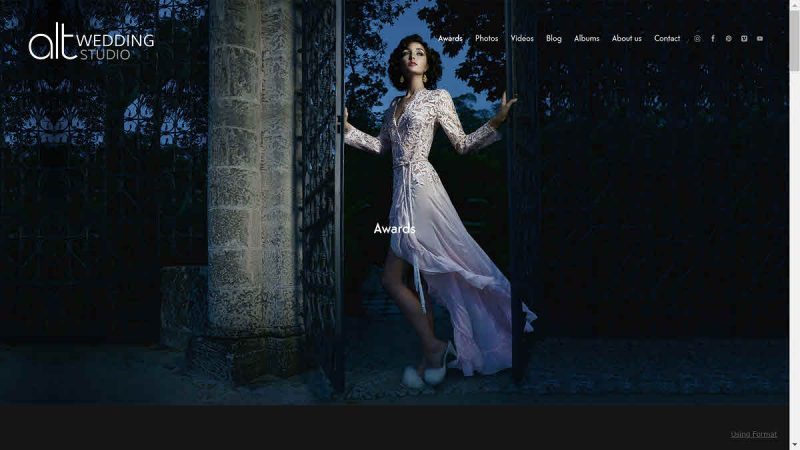 Ashley MacPhee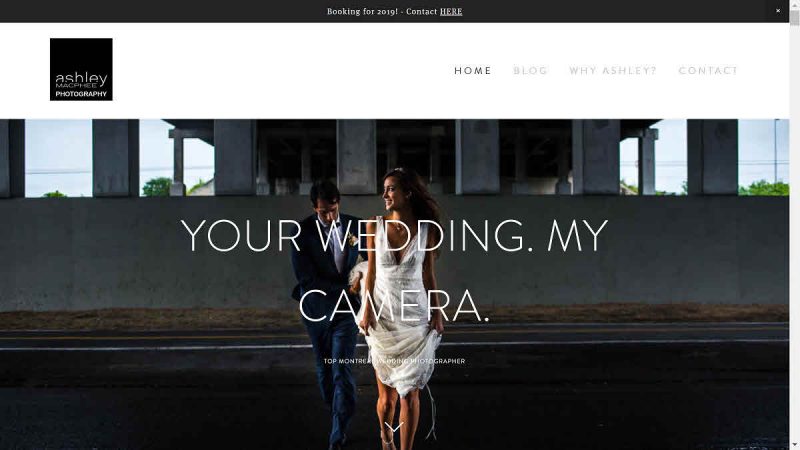 Christina Esteban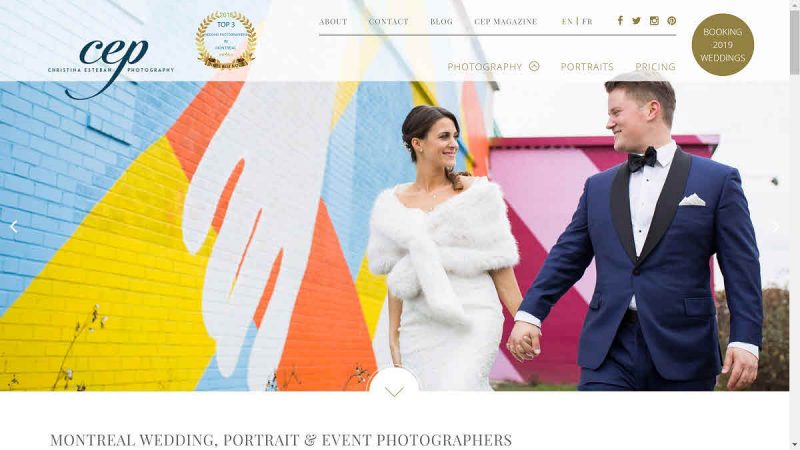 de Belle Photography
Ella Photography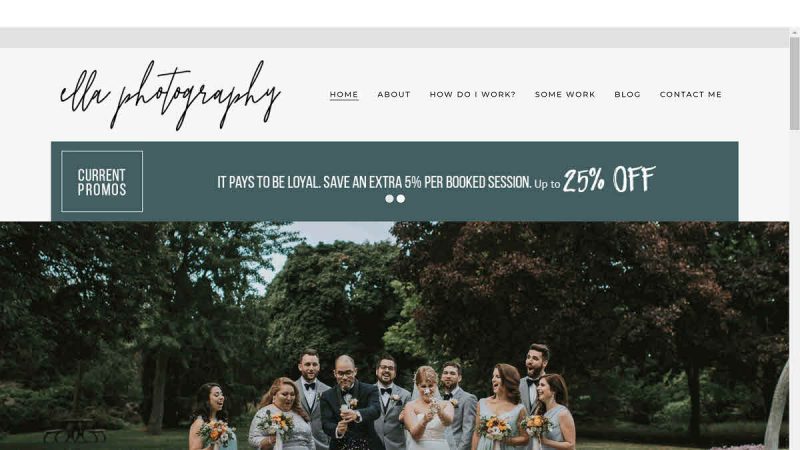 Jennifer Pontarelli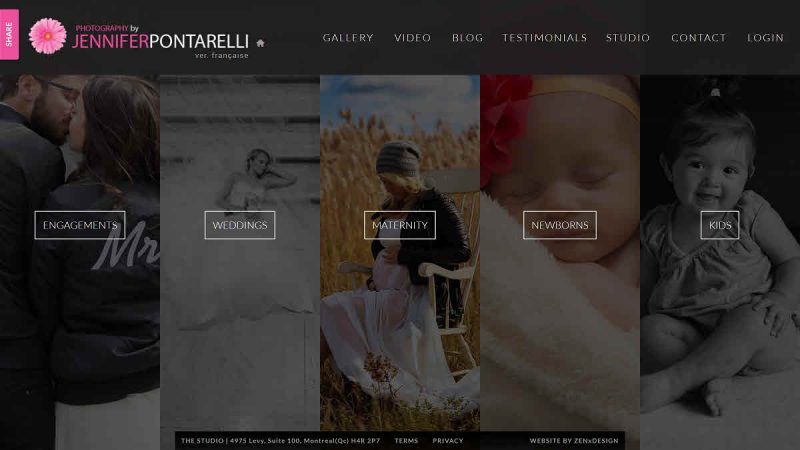 John Koo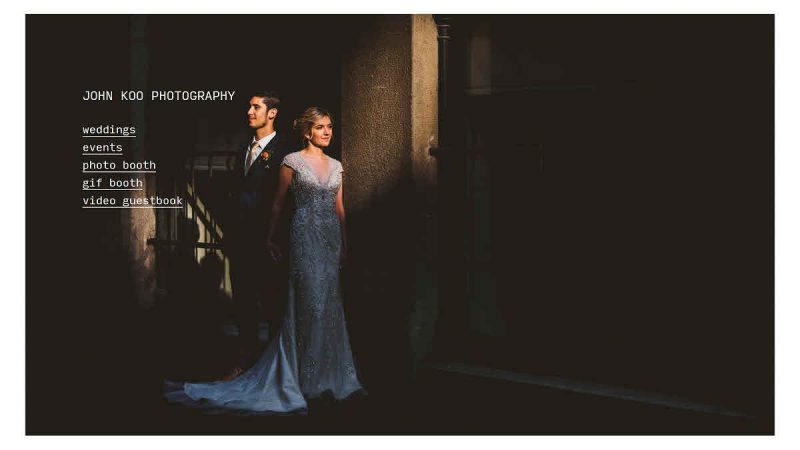 Kate Fellerath
La V Image
Lindsay Muciy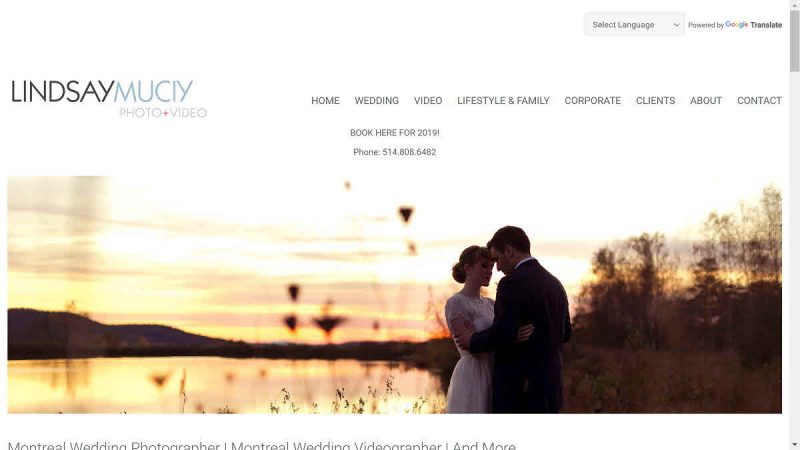 Magnolia
Ness Photography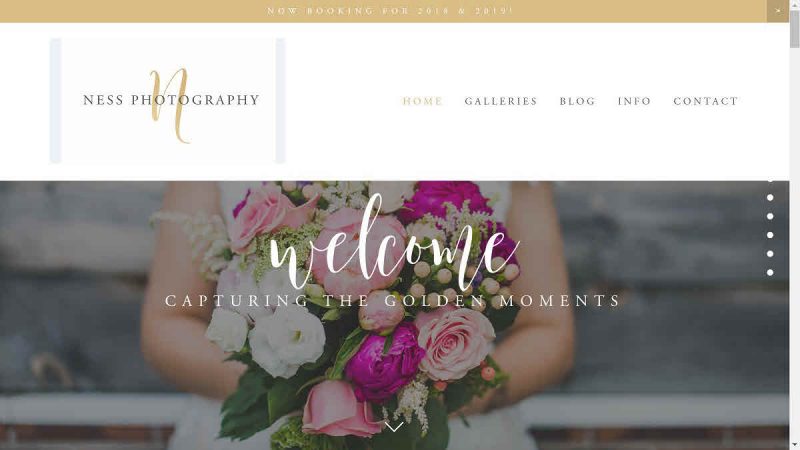 Opustill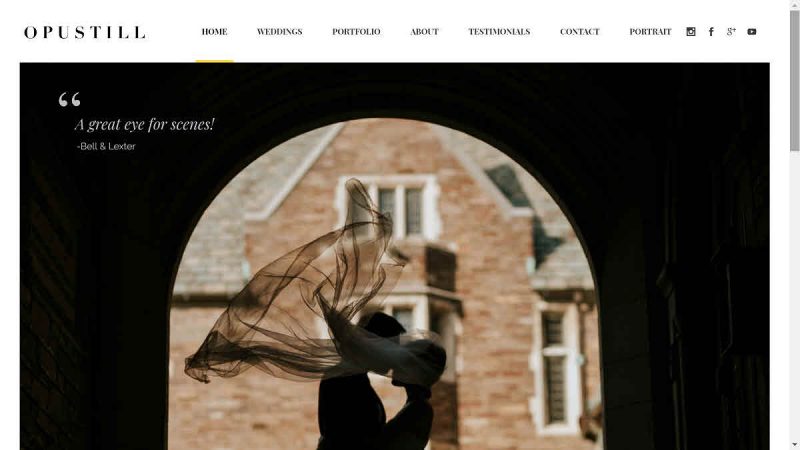 l'orangerie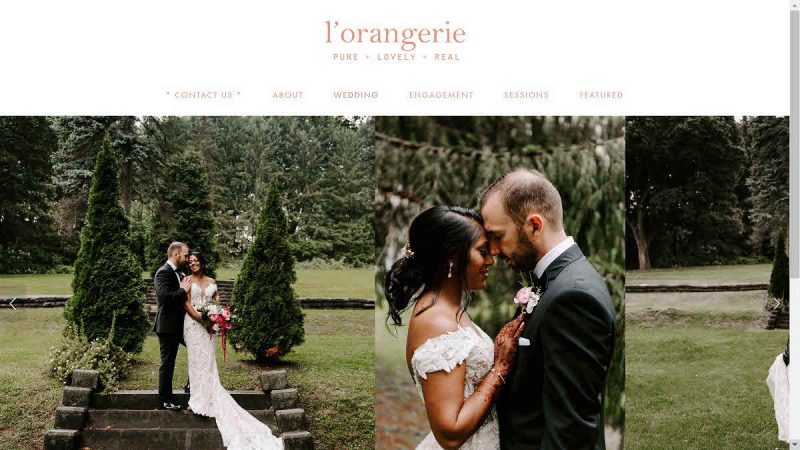 Pacifica Productions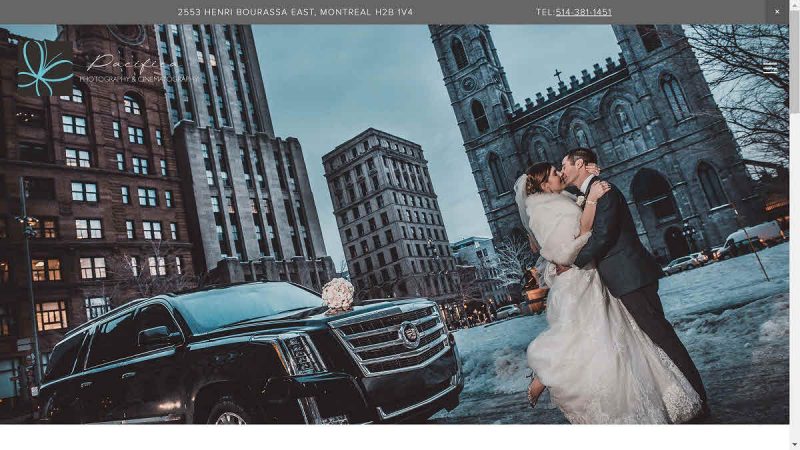 Prizma Productions
Steve Gerrard
Studio Baron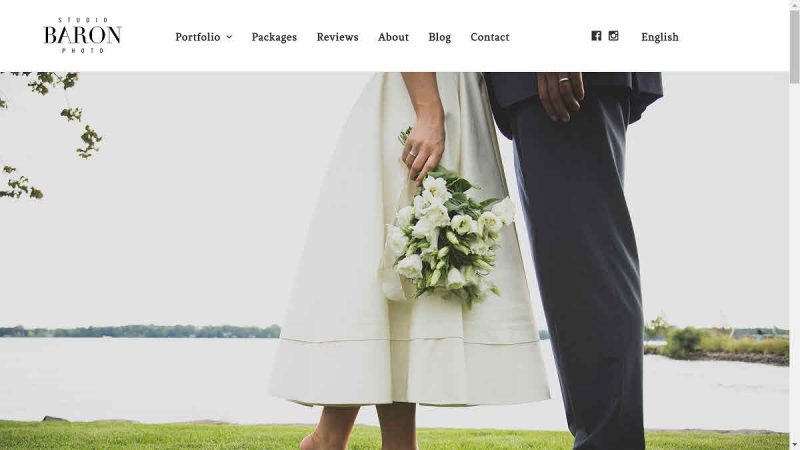 Studio Iris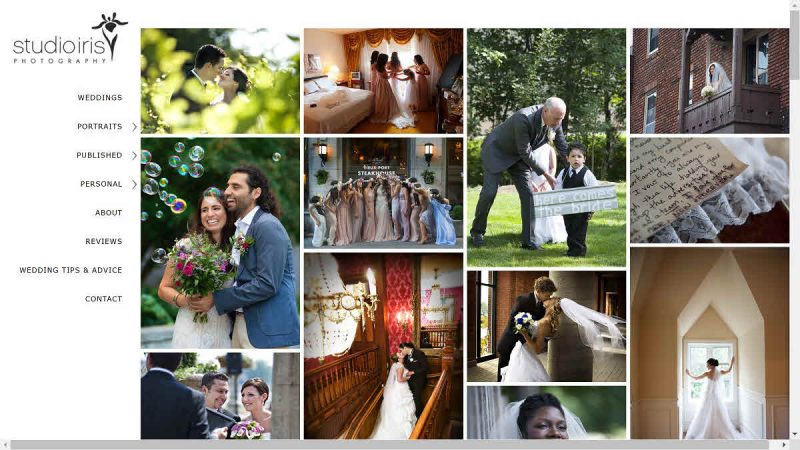 As always, you should always take the time to do your due diligence when investing in wedding photography. This compilation is for your information purposes only and we cannot guarantee the outcome. A wedding day is highly complex and it encapsulates many variables beyond our control. As such, clients are encouraged to meet with the candidates to ensure the right fit, here are some potential questions that you should be asking your wedding photographer. Pixelicious highly supports our local community of Montreal photographers, we did not receive any compensation whatsoever unlike other directories. Those included in this list genuinely earned their spot and we will monitor customer reviews regularly for updates when needed.