Cove Inn wedding, Westport – Silent whisper
+  The Cove Inn offers accommodations for guests staying overnight, although rooms are limited
+  Westport offers a great small town atmosphere, with friendly staff always ready to serve
+  Plenty of photogenic locations including nearby docks or up the hills within 5 minutes drive
x  Stay at nearby B&Bs if needed, advance bookings are highly recommended
x  The reception is "L" shaped, meaning that guests seated far away may not see what's going on
x  Limited space and tables must be moved to open up dance floor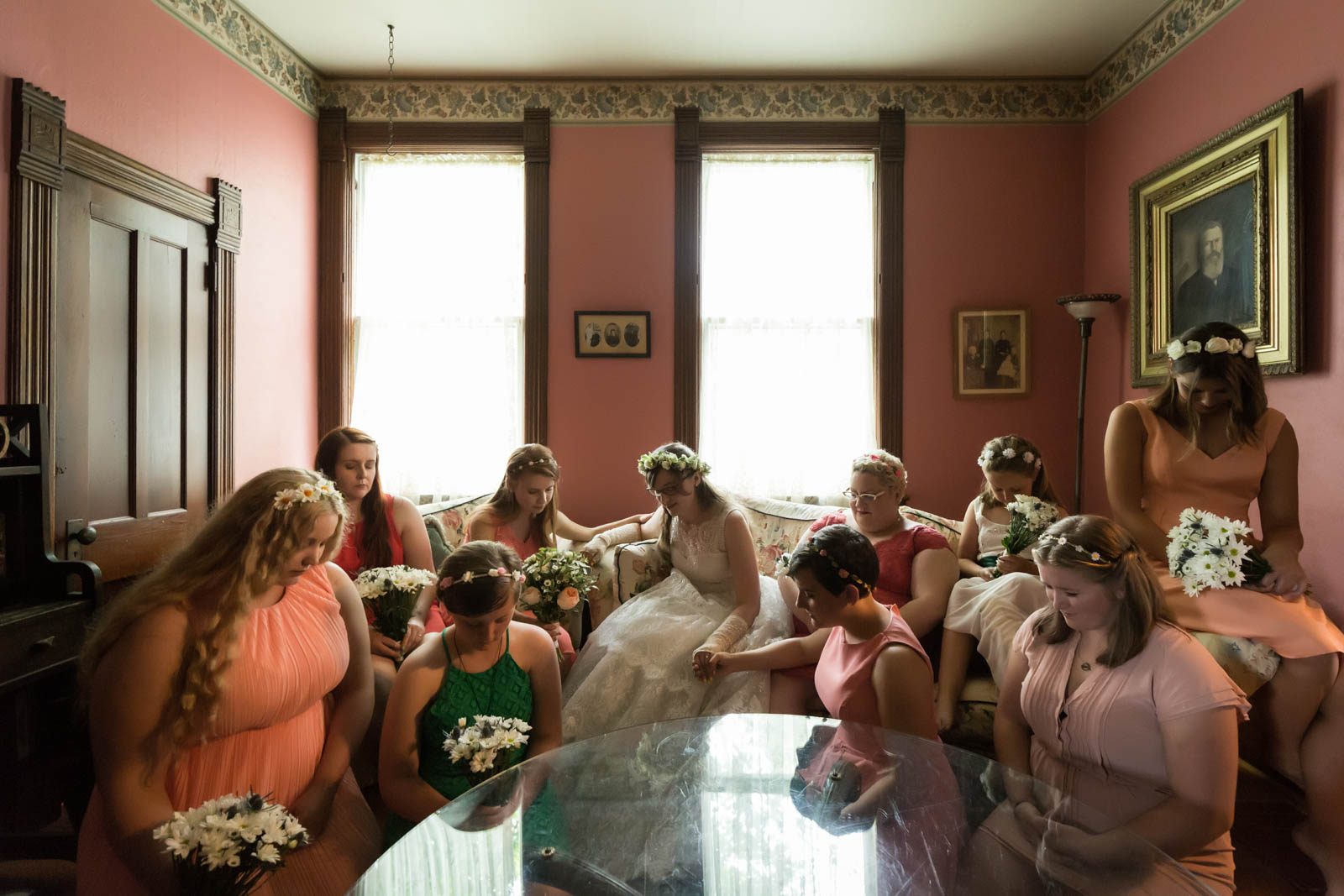 The Cove Inn is perhaps "the place" to get married in the charming town of Westport. It offers exceptional views for those wanting outdoor photography, yet within a few minutes drive from the venue. The owner and the staff are known for their hospitality and friendly service. A great pick as long as you assist your guests in planning their accommodations early.
© Pixelicious Wedding Photography
[bgsection pex_attr_title="" pex_attr_subtitle="Hundreds of images. Countless moments. You ready?" pex_attr_undefined="undefined" pex_attr_style="section-dark" pex_attr_bgcolor="252525″ pex_attr_image="https://www.pixelicious.ca/wp-content/uploads/2018/02/Pixelicious-stories-background-image-001.jpg" pex_attr_imageopacity="0.6″ pex_attr_bgimagestyle="static" pex_attr_titlecolor="ffffff" pex_attr_textcolor="ffffff" pex_attr_height="" pex_attr_cssclass=""]
[pexcirclecta pex_attr_small_title="" pex_attr_title="" pex_attr_button_text="See more" pex_attr_button_link="https://www.pixelicious.ca/stories/" pex_attr_button_link_open="same" pex_attr_button_color="" pex_attr_inner="true"][/pexcirclecta]
[/bgsection]
Chances are that I won't encounter someone like Skye ever again. After all, this bride is not fond of diamonds, rather walks bare feet all day instead of wearing shoes and stacks up her collection of books with a teapot as table centerpieces at the Cove Inn. Skye's appearance can be deceiving because her beauty genuinely comes from within. Very often I find myself curious as to what is in her mind. On many occasions I was tempted to pick her brain just to see the depth of her intellectual prowess.
Minutes prior to the ceremony at the Cove Inn, Skye insisted to have a prayer. This came to me as a surprise since I don't recall Skye making a request this explicit, ever. Her tone revealed the importance of the moment which was about to occur and she was adamant in praying with all the girls together. Of course, yours truly was more than happy to oblige and started to gather everyone. Skye's voice was so soft and gentle that I couldn't decipher what was being said, despite being one coffee table away. It must have been something powerful as I heard someone sobbing shortly after. The image of the girls with their eyes closed and heads tilted downwards in unison sends shivers down my spine every time I look at it.
Our guests were welcomed with an endless amount of baked potatoes and waffles (Skye and Matt's favorites). While the tables are being cleared for ceilidh dancing, I took our newlyweds to the docks for a few portraits, only to witness what everyone was saying all along. It turns out that these two were childhood friends and just about the entire world knew that Skye and Matt were meant to be together. These two were so alive, so passionate when unleashed. Add Matt's pink suspenders and purple ducky socks combo, you just cannot help but to smile at their cuteness.
Tags: Cove Country Inn & Spa wedding (2 Bedford St, Westport, ON K0G 1X0), Ottawa wedding photographer.
[bgsection pex_attr_title="" pex_attr_subtitle="Touching testimonials that make us tear up" pex_attr_undefined="undefined" pex_attr_style="section-dark" pex_attr_bgcolor="252525″ pex_attr_image="https://www.pixelicious.ca/wp-content/uploads/2018/03/Pixelicious-Testimonials-background-001.jpg" pex_attr_imageopacity="0.5″ pex_attr_bgimagestyle="static" pex_attr_titlecolor="ffffff" pex_attr_textcolor="ffffff" pex_attr_height="" pex_attr_cssclass=""][pexcirclecta pex_attr_small_title="" pex_attr_title="" pex_attr_button_text="Read more" pex_attr_button_link="https://www.pixelicious.ca/testimonials/" pex_attr_button_link_open="same" pex_attr_button_color="" pex_attr_inner="true"][/pexcirclecta][/bgsection]
[pexcarousel pex_attr_cat="64″ pex_attr_title="More Inspiration Here" pex_attr_link="" pex_attr_link_title="" pex_attr_maxnum="10″ pex_attr_spacing="true" pex_attr_orderby="date" pex_attr_order="DESC" pex_attr_height="" pex_attr_lightbox_type="single"][/pexcarousel]
Book us today